San Bernardino Update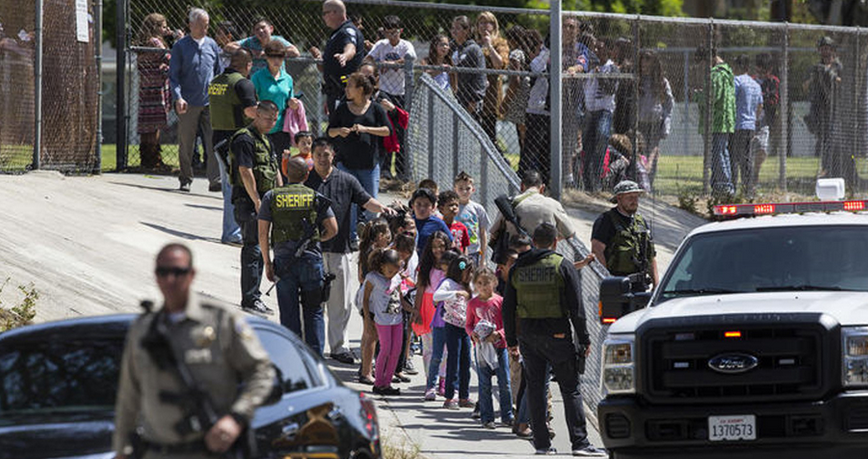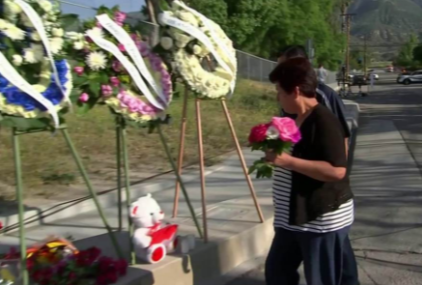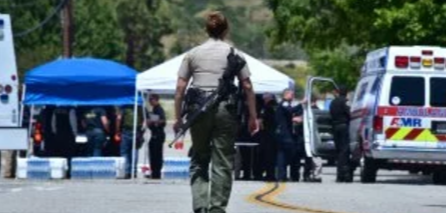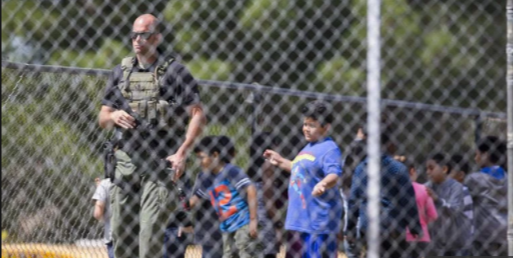 The mother of the teacher who was killed at a California elementary school has described the suspected gunman as a ticking time bomb and a wolf in sheep's clothing. Fifty-three year old Cedric Anderson had a brief, tumultuous marriage with his wife before he cut her life short on Monday.
San Bernardino Police Chief Jarrod Burguan said in a news conference on Tuesday that investigators searched the home of Cedric Anderson and seized electrical appliances and a note. The note, believed to be written by Anderson contained some details about his relationship with Smith.
One Monday two adults were killed and two students were injured after the murder-suicide which occurred on Monday at the North Park Elementary School campus in San Bernardino. Reports from school district officials suggest that Anderson, who was recognized by school staffers walked into the school after failing in an earlier attempt to enter from another door.
Security footage revealed that Anderson followed the proper protocol and got into the school through the front office by saying he wanted to drop something off for his wife. He then proceeded to the special needs classroom, where his estranged wife was teaching, and fired 10 shots. He aimed some shots at Smith. An 8 year-old and a 9-year old student were hit in the process. The gunman also shot himself after he emptied and reloaded the gun.
The 8-year-old boy, identified as Jonathan Martinez died as a result of injuries he sustained. Jonathan, who had previously suffered heart-related problems during his lifetime, was described as a child with Williams Syndrome.
Mrs. Sykes described her daughter, the Late Smith as a committed and dedicated teacher. Smith took up the teaching profession about ten years ago. A replacement teacher at the school, Diane Abrams, said Smith dedicated her life to her students.
If you or a love one is experiencing domestic violence and need assistance, call the National Domestic Violence Hotline at
1-800-799-SAFE
By Diamond and Silk ~Published
JOIN THE CONVERSATION.
POST YOUR COMMENTS BELOW.
LIKE AND SHARE THIS PAGE