Charlie Murphy the Brother of Eddie Murphy Dead at age 57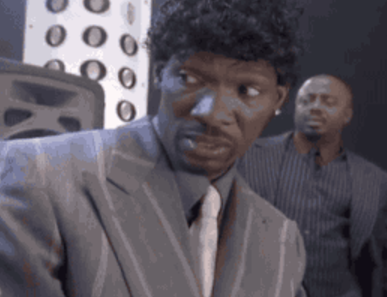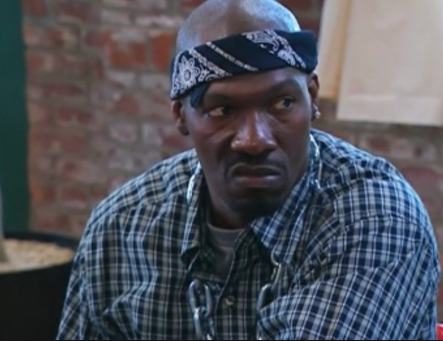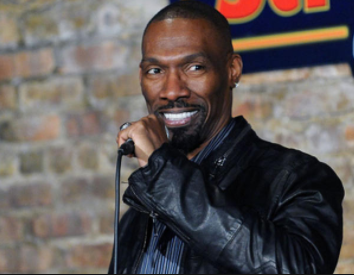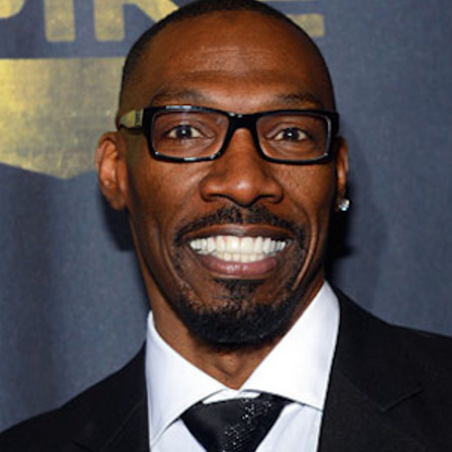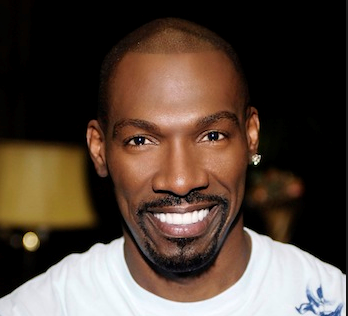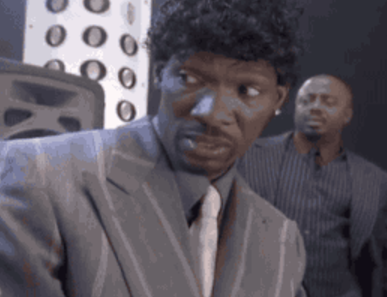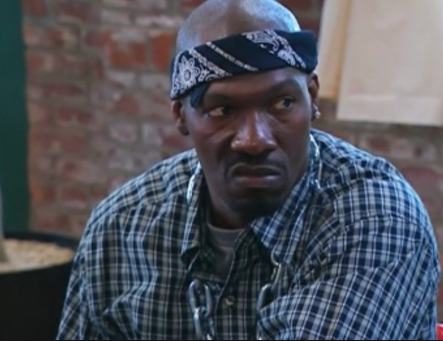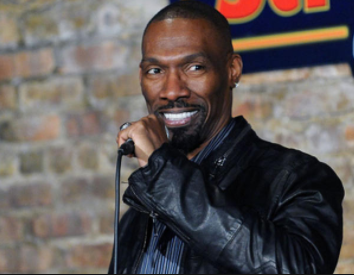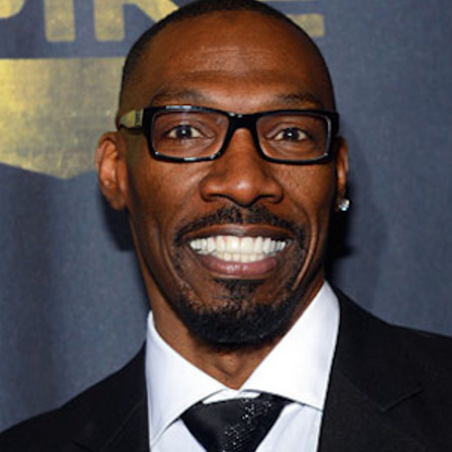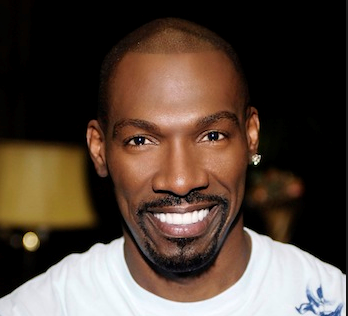 TMZ has reported that Charlie Murphy, the oldest brother of Eddie Murphy, has died of Leukemia in a NYC hospital according to Charlie's Manager. Sources say the comedian had been undergoing Chemotherapy, his death was unexpected.
Charlie Murphy co-starred on the Chappell Show and in the movie "Are We There Yet." He also helped co-write some of Eddie Murphy's movies like Norbit and Vampire in Brooklyn.
The wife for Charlie Murphy died in 2009 from cervical cancer. Charlie is survived by three children, a host of other family and friends
Our Condolences goes out to the Murphy family
Rest in Heaven Charlie, you will be sadly missed
JOIN THE CONVERSATION.
POST YOUR COMMENTS BELOW.
LIKE AND SHARE THIS PAGE