Mo'Nique Goes Ham on a Comedy Set about being 'blackballed' after her Oscar win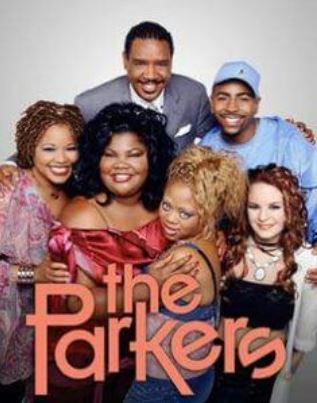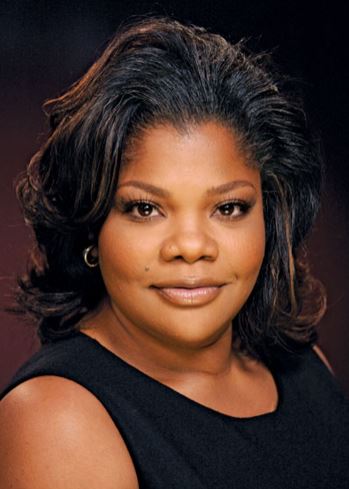 Talk about that "crabs in barrel syndrome" that sometimes appears to be so prevalent in Hollywood; Mo'Nique goes all the way live and up close and personal on a comedy set about how she has been unfairly 'blackballed' for not taking part in the usual Hollywood schmoozing.
According to the actress and comedian, "Hollywood hasn't come calling because she didn't actively campaign for the Oscar she won for her supporting role in Precious." Since she won the Academy Award in 2010 Mo'Nique has only made one film.
Mo'Nique opened up about her post-Oscars career in an interview with The Hollywood Reporter while discussing the 75th anniversary of Hattie McDaniel's Oscar win for "Gone With the Wind" in 1940, making the first African –American to win the award in Academy history.
The criticism came after Mo`Nique refused to take part in the common Hollywood socializing that comes with being in contention during award seasons. Mo`Nique still won the Oscar for her role in "Precious despite her refusal to campaign. In an interview she stated: "You want me to campaign for an award- and I say this with all the humility in the world-but you want me to campaign for an award that I didn't ask for."
When asked how the award changed her life, Mo`Nique said "it hadn't at all." The award should have come with more opportunities, money, and more respect. Mo`Nique stated "After I won the award, it was as if I had done something wrong." Her director for the movie "Precious" Lee Daniels told her that she had been "blackballed" by the industry because she didn't play the game.
Though seemingly a small and insignificant slight, Mo`Nique was refused roles in the TV show "Empire" and movies "The Butler" and Richard Pryor's biopic. These opportunities were taken off the table. "They all went away," she added.
Mo`Nique put on her thinking cap and went the independent route along with her husband. They released their film "Blackbird" after debuting it at a film festival last year. The film was released in theaters on April 24th. Despite the rumors of Mo`Nique being difficult to work with on the set of "Precious", she appears to be on a comeback.
This Video Has Very Salty Language. Proceed at your own risk.
JOIN THE CONVERSATION.
POST YOUR COMMENTS BELOW.
LIKE AND SHARE THIS PAGE